About Amin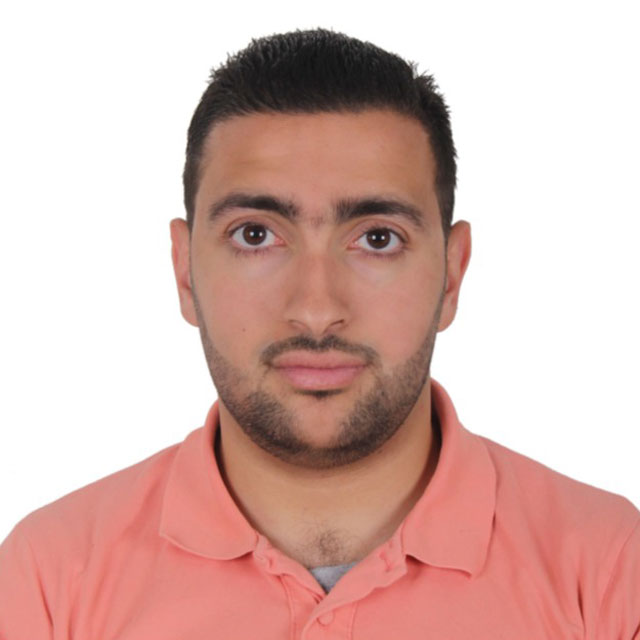 Amin Antabli has organized all his ambitions on developing websites and software. The story all started when Amin was 13 years old; he had browsed lots of websites developed online with different designs.
This observation had Amin wondering : "How are these websites designed? How can I develop such kinds of websites? And how do I publish them online?".
The answers started coming from some support from his uncle who had studied Computer Science earlier. His uncle provided him with the suitable tools and programs that gave him insight on where to start, and allowed him to create and develop virtually any website.
In 2009, Amin took on studying a "Computer Programming Course" at his school, which made him more excited to jump to his current field, which is Web and Software at the same time.
Amin improved his skills and achievements by continuing his studies in Information Technology in college, and by obtaining a BSc degree in IT and Computer Science in 2015.
After graduation and receiving the BSc Degree, Amin started to improve his experience in working at two companies; "Horizon Web Solutions", where he was responsible for converting the PSD web designs into real websites published online; and "3Ds DataCOM", where his core work was as a Back-end Development.
Nowadays, Amin Antabli is a freelance developer, working remotely or closely with clients as needed to develop websites, databases, and software online.
Services
Web Development
For all who need a new website or to renew there website, development package may include: Website Registration - Hosting - Web Design - Web Development - Admin Panel to manage your website.
Software Development
Producing POS softwares and other related softwares to improve your business.
Web Hosting
Producing web hosting with big servers located in USA. Unlimited storage with 5GB with every e-mail account.
Mobile Development
This service will be available soon.
24/7 Customer Support
Having any problem with your website or your software? I am here to surve you 24/7 in order to make your work always continues.
IT Support
IT Support may include: installing devices that are connected to my developed systems; such as the barcode readers, printers, receipt printers, and the barcode printers.
Contact
Have any questions? Need to book an appointment with me? Then let us be on touch!
Website:
www.eminantepli.com
Email:
info@eminantepli.com
Call / Text:
+1 (313) 467-9640