About Amin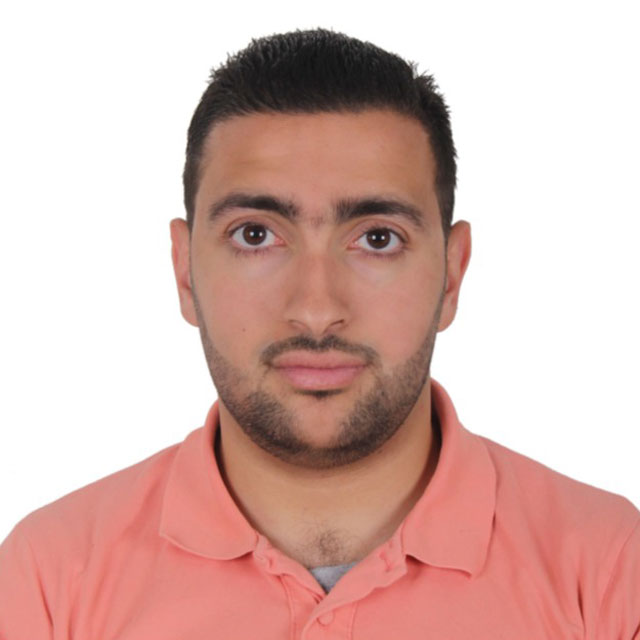 In a tiny beautiful country called Lebanon, nestling on the Mediterranean Shore, Amin was born on the 23rd of July 1993. From 1997 to 1999, Amin spent his first Kindergarten years in two Makassed Schools: Omar Ben Al-Khattab School and Abou Baker Al-Saddiq School. Luckily, his parents decided to move him back to Omar Ben Al-Khattab school where he studied till grade 10. In 2010, Amin pursued his Technical Baccalaureate degree at the Career Development Center and officially received it in 2011. In Fall 2011, Amin got enrolled at Arab Open University majored ITC and has been graduated in 2015. In 2016, Amin worked in a small company, located in Fanar, Lebanon called "3Ds-DataCOM". He spent three years working there in which he gain a good experience in programming, web development, and some of accounting concepts. Currently, Amin is a web and software developer, who manipulates some programs with high quality of design.
Services
Web Development
For all who need a new website or to renew there website, development package may include: Website Registration - Hosting - Web Design - Web Development - Admin Panel to manage your website.
Software Development
Producing POS softwares and other related softwares to improve your business.
Web Hosting
Producing web hosting with big servers located in USA. Unlimited storage with 5GB with every e-mail account.
Mobile Development
This service will be available soon.
24/7 Customer Support
Having any problem with your website or your software? I am here to surve you 24/7 in order to make your work always continues.
IT Support
IT Support may include: installing devices that are connected to my developed systems; such as the barcode readers, printers, receipt printers, and the barcode printers.
Contact
Have any questions? Need to book an appointment with me? Then let us be on touch!
Website:
www.eminantepli.com
Email:
info@eminantepli.com
Call / Text:
+961 76 41 52 47